Board of Directors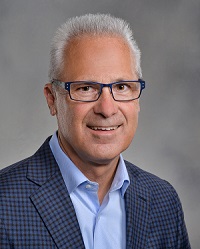 Andy Wernsman, Chairman of the Board
Andy Wernsman is the General Manager and Director of Operations at Bill Estes Automotive/Asbury Automotive at Bill Estes Ford and Bill Estes Chevrolet.  A resident of New Ross, Indiana, Wernsman provides State Bank direction in the areas of company growth, marketing, employee development, and financial management. In addition to serving on the Bank's board, he sits on the Ford FDAF advertising board for the Cincinnati Region representing 180 stores.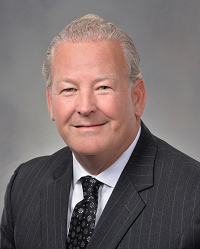 Michael L. Baker, President & CEO
Mike has served as President/CEO of State Bank since 2012. Before joining the bank, he was President/CEO of Madison Community Bank in Anderson which was acquired by First Merchants Bank. He is the sixth president of the bank. He serves as the primary liaison between the board, shareholders and bank leadership. Mike received his undergraduate and MBA degrees in marketing from Ball State University and Butler University respectively. He has two grown sons.

Matthew Ayres
Matt Ayres served the President and CEO of State Bank of Lizton from 1982 to 2009 growing the bank from a single location to a multi-county bank. A life-long banker, Ayres resides in Indianapolis but grew up in Pittsboro, Indiana. He served in a leadership capacity in numerous community organizations including the Indiana Bankers Association, the Federal Reserve Indianapolis Advisory Committee and Leadership Hendricks County. He is a graduate of the Wisconsin School of Banking.

W. Quinn Buckner
Buckner is the Vice President of Communications for Pacers Sports & Entertainment, longtime professional basketball television analyst, and Partner at Mack Financial Group. Buckner brings more than 45 years of experience in leadership and team building as a former NBA athlete and coach to the Bank's board. A community advocate, Buckner leads the Pacers youth basketball program and is Chairman of Indiana University's Board of Trustees. He formerly served on the boards of various charities throughout Central Indiana. Buckner graduated from Indiana University with a degree in business and currently resides in Bloomington, Indiana.

Melinda Haines
Melinda Haines is the Co-owner and Corporate Secretary and Treasurer of Haines Trucking, Inc and Co-owner and President of Hoosier Truck and Trailer Repair, Inc. in Lebanon, Indiana. As an entrepreneur, she brings State Bank expertise in the areas of financial management, brand integrity, and customer and employee relations. A lifelong resident of Lebanon, Haines has been heavily involved in the Lebanon School Corporation over the years serving on PTO and various youth athletic organization capacities.

Anthony Hession
Anthony is the president of Hession Farms, Inc., a large family-owned farm operation that established its heritage in Brownsburg, Indiana in 1837. His business areas of responsibility include financial guidance, commodity marketing, and agricultural operations. Hession has been a life-long resident of Brownsburg, Indiana. He serves as a Board Member of the Hendricks County Board of Zoning Appeals and Brownsburg School Corporation's Building Committee. His is an active member of St. Malachy Catholic Church in Brownsburg.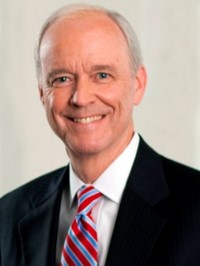 J. Kevin McGrath
Kevin McGrath is a C-level executive with more than 40 years of experience in public accounting. He has extensive experience in leading multi-cultural and worldwide teams as well as managing for growth in an international business environment. Now retired, McGrath most recently served as CEO of Crowe Global. He is a former member of the American Institute of Certified Public Accountants and the Indiana CPA Society and served on the Indianapolis 500 Festival, Indianapolis Junior Achievement and the Indianapolis Civic Theater boards. Kevin was twice named by the International Accounting Bulletin as one of the 50 most powerful people in the global accounting profession.

Leslie (Les) Mongell
Les Mongell retired as President and CEO of State Bank in 2013 after 30 years of service.  Prior to joining the bank, he was a bank examiner for the Indiana Department of Financial Institutions. He brings expertise in regulatory compliance, lending and lending operations and executive management. Mongell resides in Brownsburg with his wife. Involved in various civic organizations over the years, he is still active in Kiwanis Club of Brownsburg and its sister foundation.

Matt Price
Matt in the managing partner of the Indianapolis Office of the law firm, Dentons Bingham Greenbaum in Indianapolis. He provides expertise in the areas of management and legal. He received his undergraduate degree from Wabash College and his J.D.  from Indiana University's College of Law. Matt and his wife live in Zionsville, and they have two sons.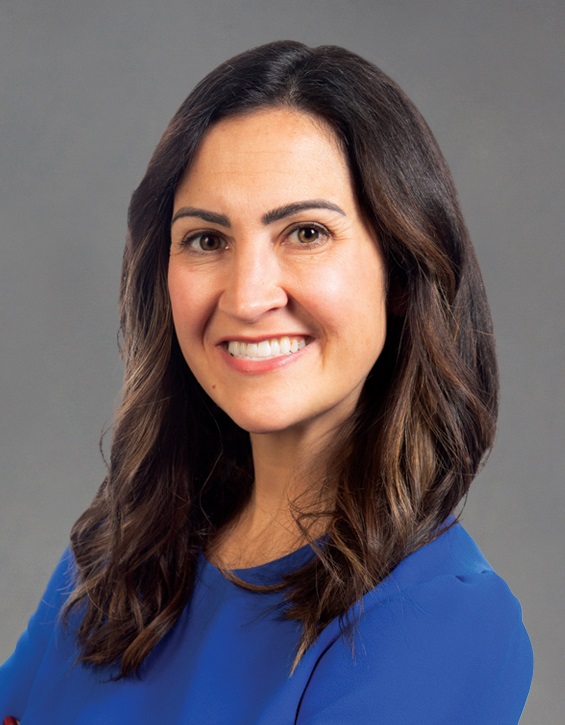 Cate Sabatine
Sabatine is currently serving as General Counsel at Indianapolis-based American Senior Communities where she oversees healthcare and senior housing legal matters, real estate business, and corporate transactions. She provides legal support and guidance for the largest post-acute care provider in the State.  During her career, Sabatine was also an attorney at both Amundsen Davis, LLC and Krieg DeVault.

Don Geisler, Board Emeritus
Don Geisler served on the State Bank Board for over 31 years and now serves in an emeritus capacity. A resident of Lebanon, Geisler was president of Geisler Trucking, Inc., former president and board member of Ulen Country Club and is currently the president of the Boone County Sheriff Merit Board.