06/14/2023:

State Bank Hires New Commercial Bankers

BROWNSBURG, Ind. (June 15, 2023) — State Bank, an independently owned and operated community bank, today announced several new commercial bankers have joined the State Bank team.

Bryan Engelbrecht — VP, Commercial Banking Officer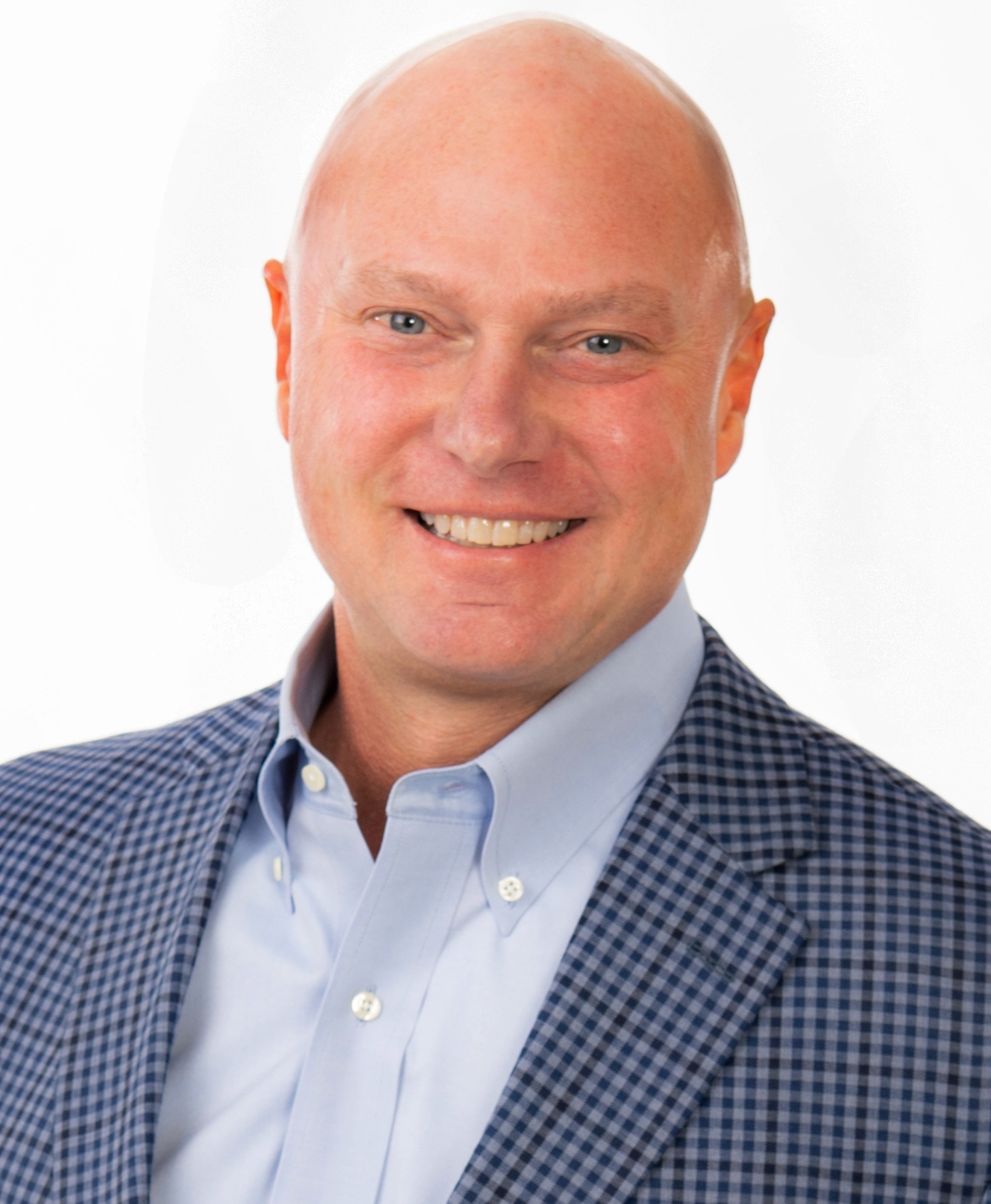 Bryan Engelbrecht joins State Bank and brings nearly 30 years of banking experience.  Bryan has an extensive background in business development, relationship management and has served as a Small Business Administration Specialist and a member of the Commercial Healthcare Industry Vertical.  Bryan is committed to being a strategic partner by leveraging his diverse financial experience for his clients so that they may achieve their financial goals.
Bryan holds a Master of Business Administration from Butler University and Bachelor of Science from Indiana State University, majoring in Finance and Business Administration while lettering four years as a member of the baseball team.
Bryan is a longtime resident of Brownsburg and is active in the Hendricks County Community where he is currently in his seventeenth year, serving as a Coach at Tri-West High School in Lizton.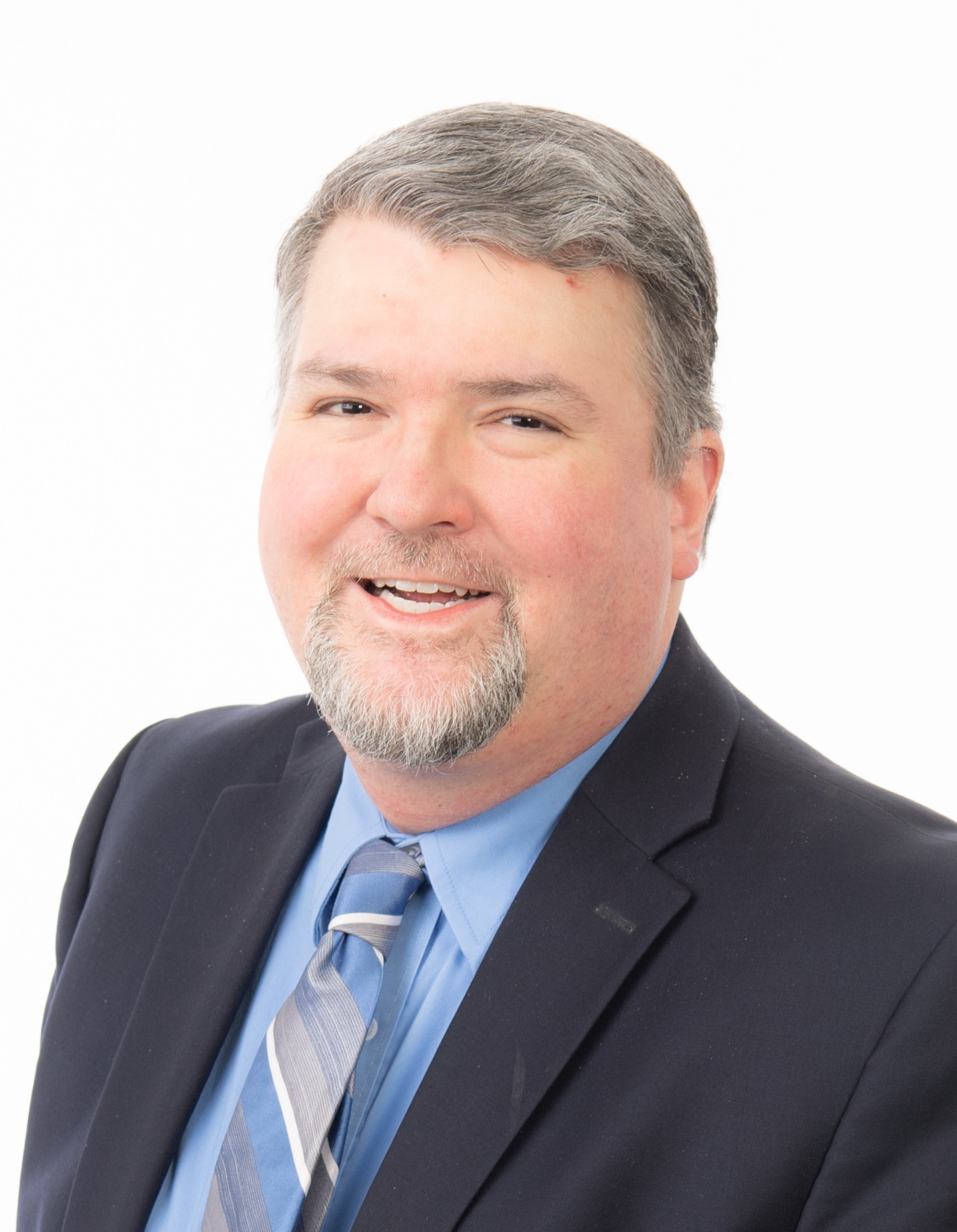 Bill Schuhmacher — VP, Commercial Banking Officer
Bill Schuhmacher comes to State Bank with a strong credit background and more than 20 years of commercial banking experience. He has worked for several small community banks and large regional banks within the Muncie and Anderson markets. Bill has strong understanding of risk management and Small Business Administration (SBA) lending.
He went to Ball State and received his MBA from Anderson University. He is also a graduate of the Graduate School of Banking from the University of Wisconsin, Madison.  Bill is currently on the board at Second Harvest Food Bank.
He and his wife are from Western Delaware County and are busy raising two boys.
Aaron Reger — VP, Commercial Banking Officer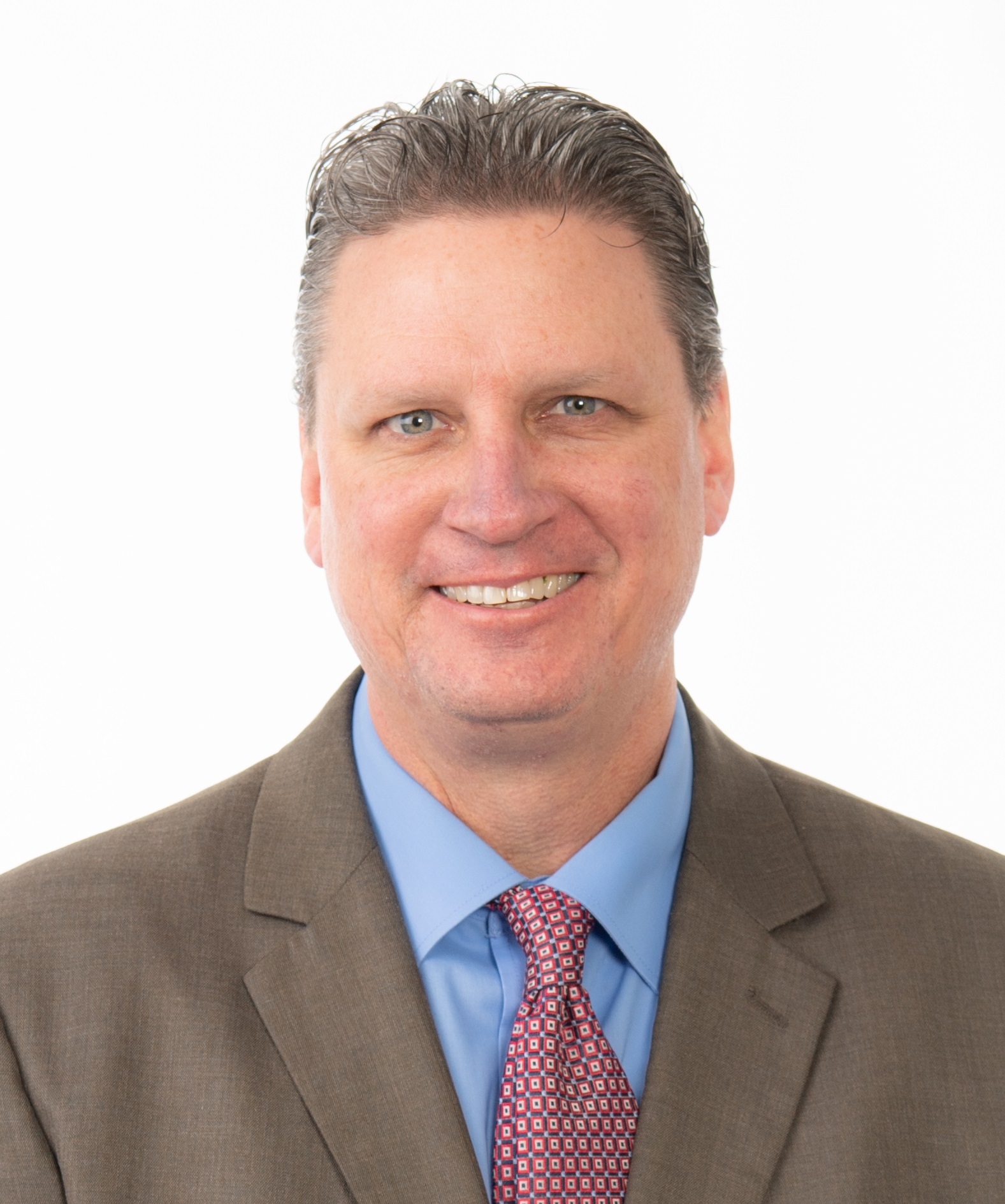 Aaron Reger has more than 20 years of commercial banking experience in Central Indiana.  He received a Bachelor of Science in Finance from Ball State University.  He serves on the Finance Committee for Alternatives Inc. and sits on the board of the Community Hospital Anderson Foundation.
Aaron is known for partnering with local small and mid-sized businesses helping them grow and meet their goals. Aaron prides himself in using his personal and professional networks to
aid his clients in finding needed resources.
Outside of his time at State Bank, he pursues quality time with his wife of 26 years and their three children.
Mike Mathew — VP, Commercial Banking Officer
Mike Mathew has more than 30 years of commercial real estate banking experience focusing on complex real estate development. Most recently he managed a loan portfolio of more than $290 million and consistently grew new loan production.
His commercial restate portfolio included multi-family, multi-family construction, retail shopping, single-tenant retail, multi-tenant office, multi-tenant office construction, single tenant medical office, warehouse, student housing, self- storage, self-storage construction, hospitality properties and hospitality construction. His experience includes being national sales manager for a regional bank that focused on residential and commercial development lending throughout the country.
Mathew graduated from Purdue University in West Lafayette, IN with a Bachelor of Science Degree in General Management, Accounting/Finance.  He is married and has three daughters and nine grandchildren.
"We are proud of our commercial banking team and these four strong additions will help expand our business banking expertise. We are fortunate to attract top-level bankers to our growing community bank," said Michael Baker, President & CEO. "We are a relationship bank and will continue to build our reputation as a premier community bank."
About State Bank: State Bank is a $780 million community bank headquartered on the west side of Indianapolis. In addition to operating 11 full-service locations, State Bank is a part of the AllPoint™ ATM network of 55,000+ ATMs nationwide. Bauer Financial has named State Bank a 5-Star Bank based on its strength and performance since 2017. Its offices are in Avon, Brownsburg (2), Plainfield, Lizton and Pittsboro in Hendricks County; Lebanon (2) and Zionsville in Boone County; Carmel in Hamilton County; and Lafayette in Tippecanoe County. Visit www.StateBank1910.bank to learn more.