Here for Our Chambers and Here for You!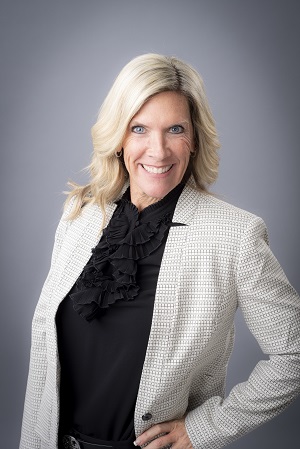 Hello! I'm Angela Falcone, Community Development Specialist and Chamber Liaison for State Bank. On behalf of everyone here at State Bank, welcome to our sponsored event!
Now more than ever, we believe that being an integral part of and reinvesting in the communities we serve is a key responsibility of a community bank. In support of small business, we participate with eight Central Indiana chambers of commerce throughout Boone, Hamilton, Hendricks and Tippecanoe counties.
Whether your business is growing and expanding or its brand new, our experienced bankers are here to help you – offering consultative services to help your business succeed at every step of the journey. We provide a full suite of business solutions to assist you in everything from daily operations to growth and long-term planning. And decisions are always made locally by the bankers you know and trust.
Looking for a banking partner that values your relationship? Call me at 317.858.6167 or email me at afalcone@statebank1910.bank to discuss your needs. Hope to hear from you soon!