Home Loans
At State Bank, we make the home buying or refinancing process easy including fast preapprovals. We start with a dedicated, local mortgage team that's always available to answer your questions. We manage the process of getting you approved from start to finish, while keeping you informed along the way. Our goal is "no surprises" for anyone and a smooth process all the way to the closing table. Our happy customers are proof of that! From fixed-rate, to adjustable-rate, to construction loans, we have the loan you need. We're here to help when you're ready to make your move. For more information, call us at 765-483-6397.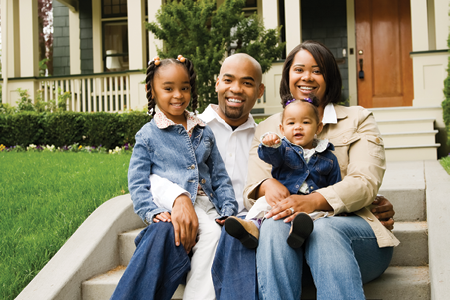 Fixed-Rate Mortgage
Buying? Refinancing? Let us help! With a conventional fixed-rate mortgage, you will maintain the same rate for the full term of your loan. We have terms ranging from 10 to 30 years based on your mortgage need. Let our mortgage team help you determine which term is best for your personal situation.
Extremely competitive rates
Rate never changes for the life of the loan
Escrow for taxes and insurance required
We service most loans in house
Start an Application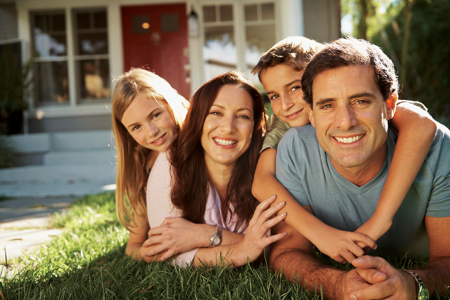 Adjustable Rate Mortgage
Our Adjustable Rate Mortgage (ARM) program can be used for a purchase, refinance, or cash out transaction. Your rate will not change during the initial fixed term, which ranges from seven to ten years; after which the rate may change. Following the fixed-rate period, you are protected with maximum rate adjustments at each rate change as well as the life of the loan.
Initial fixed-rate period seven to ten years
7 and 10 year variable rate ARMs available
Lower initial interest rates
Start an Application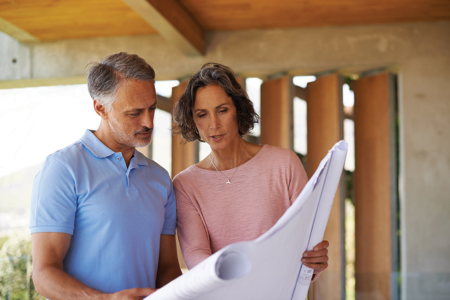 Construction Loan
Our Construction Loan Program is designed to help make the process of building your dream home an easy one. We offer one application, one approval, and one set of closing costs. We'll even work with your builder/contractor during the six to twelve month construction period to make funds available as needed. And during that period, you'll only pay the interest on the outstanding balance. What's more, when your house is finished, your loan will simply convert to a conventional mortgage.
Competitive fixed-rates
Maximum loan-to-value of 90%
Interest only payments during construction
Six to twelve month draw period
Builders welcome!
Start an Application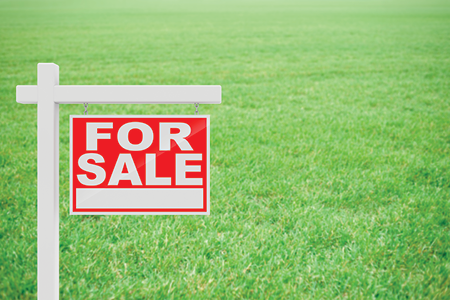 Lot Loan
Not ready to build but found the perfect lot? With our lot loan program, you can buy the lot now and then finalize your plans for construction. Our five-year term provides you plenty of time to make plans to build the home of your dreams! Even better, State Bank will be ready to help with your construction loan when you are ready to build.
To be used for potential building project within 5 years
20% down payment required, maximum loan-to-value of 80%
5 year balloon term; 15 year amortization
Maximum 10 acres
Call Us for More Information
All Loans are subject to credit approval. Ask your State Bank  mortgage loan originator for details on rates and fees for mortgage loan options.