Meet Our Mortgage Team
Whether you're buying a new home, building a home, or looking to refinance your current mortgage, we're here to help! We'll make sure you know the advantages and disadvantages of the different mortgages available and help you pick the one that's in your best interest. From filling out the initial paperwork to understanding the down payment process to finalizing closing costs, the members of our local mortgage team are with you every step of the way. They'll provide the expertise and personal service you need to navigate the complex home-buying process all under one roof.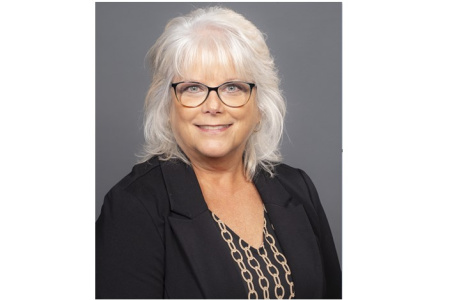 Gretchen Patterson-Senior Vice President, Mortgage Lending Manager
My extensive background in Banking and Mortgage Lending for 40 years gives me the ability to handle many types of mortgages to fit your needs. I want to assist you in making this process as smooth as possible and achieve your goals whether it is to purchase your first home, build or improve your dream home or refinance your current mortgage. I look forward to working with you!
NMLS# 543429
317-858-6112
Apply with Gretchen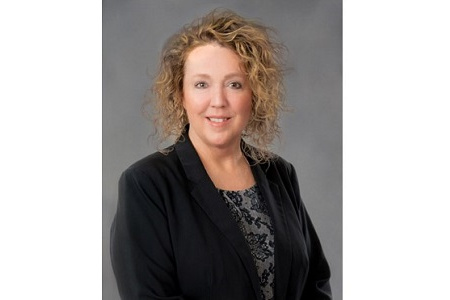 Michelle Grady-VP, Mortgage Loan Officer
As a lending professional in the industry for over 30 years, I work to fulfill your homeownership goals. I will work as a partner with you to provide the best possible scenario to suit your family's needs. I will guide you through the process whether it is to purchase an existing home, construct a new home or refinance an existing home. I strive to provide top rate service and work hand in hand with you to build the trust needed to achieve your goals. I truly feel clients are like family!
NMLS# 580846
317-858-6198
Apply With Michelle