State Bank Adds New Employees to Meet Strategic Objectives
BROWNSBURG, Ind. (February 21, 2023) — State Bank, an independently owned and operated community bank today announced several new employees have joined the State Bank team.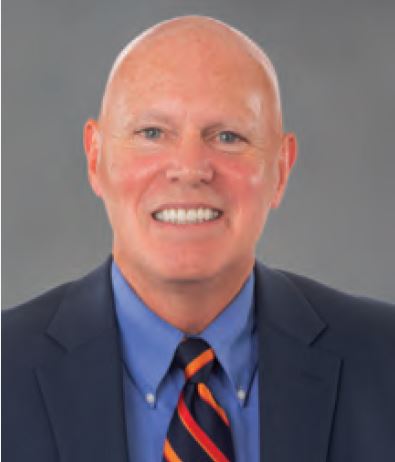 Jeffrey Jenness – SVP, Retirement & Wealth Planning. Lizton Financial Services is now Compass Investment Services and leading the charge is Jeffrey Jenness. Jenness comes to State Bank with more than 30 years of experience in banking and retirement planning.  Most recently, Jenness was the chief strategy officer for a faith-based wealth management company that handled retirement planning for churches, nonprofit ministries, and several Christian colleges. "We are pleased to have Jeff join our wealth management division, now known as Compass Investment Services, said Michael Baker, President & CEO, "Jeff is a known commodity and will serve the bank's businesses banking clients well as he introduces new 401-K management tools to the market.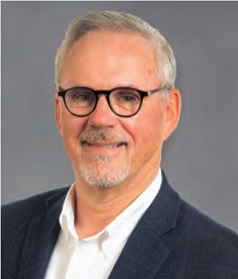 Peter Prichodko – Chief Compliance Officer, joined State Bank as a seasoned compliance professional with certifications in anti-money laundering, fraud prevention, and regulatory compliance. Prichodko has more than 25 years of experience at large national financial institutions.  He graduated from Lawrence University, Appleton Wisconsin and has a Master of Business Administration from Roosevelt University, Chicago, Illinois.  He is also a graduate of the American Bankers Association's School of Compliance Management.  "State Bank is pleased to have Peter leading our Risk Management Department," said Michael Baker, President & CEO, "never has it been more important to have an effective compliance team ready to serve our community bank."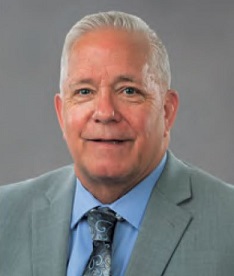 Jon Marley – VP, Commercial Banking, joins State Bank in our Lebanon market as he focuses on Commercial Banking, building relationships, and helping the Boone County community with a full range of financial solutions for agriculture clients.  Marley has more than 30 years of experience in agri-business banking. "Our farmers and all of us at State Bank are fortunate to have an agri-business expert working for us," said Michael Baker, President & CEO.
About State Bank: State Bank is a $741 million community bank headquartered on the west side of Indianapolis. In addition to operating 11 full-service locations, State Bank is a part of the AllPoint™ ATM network of 55,000+ ATMs nationwide. Bauer Financial has named State Bank a 5-Star Bank based on its strength and performance since 2017, and it was named the Best Bank in Hendricks County nine of the last 10 years. Its offices are in Avon, Brownsburg (2), Plainfield, Lizton and Pittsboro in Hendricks County; Lebanon (2) and Zionsville in Boone County; Carmel in Hamilton County; and Lafayette in Tippecanoe County. Visit www.StateBank1910.bank to learn more.
#####