State Bank Hires New Vice President, Treasury Management Officer
BROWNSBURG, Ind. (April 13, 2022) — State Bank, an independently owned and operated community bank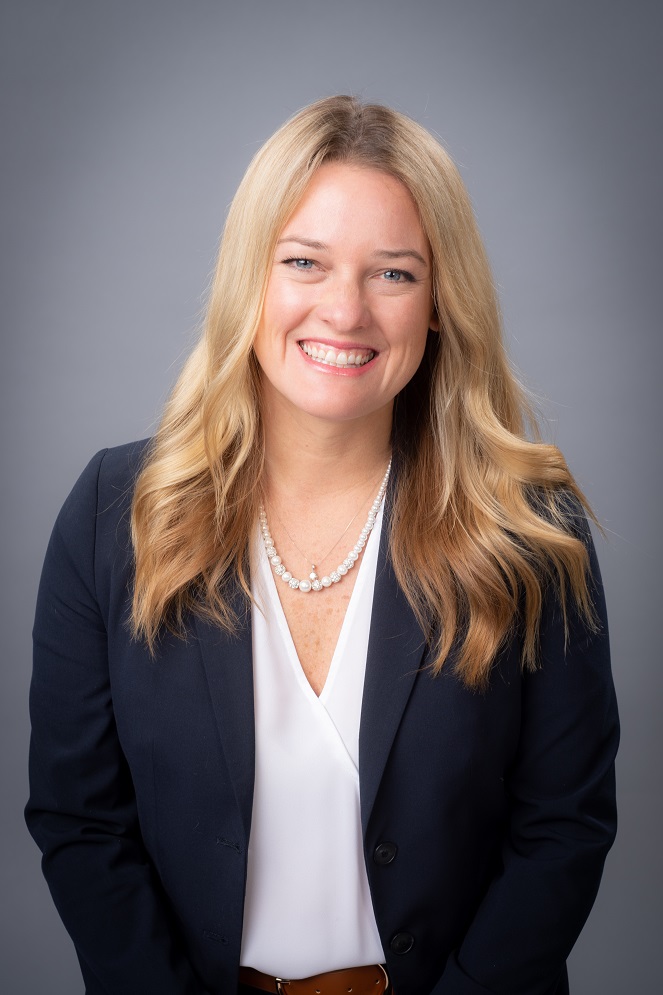 announced it has hired Casey Spencer as Vice President of Treasury Management.
Spencer joins the bank with more than 12 years of experience in banking specializing in treasury management and business development. In her new role, Spencer will provide product solutions and treasury expertise to develop the best in market business solutions for State Bank's customers.
"We are very excited to welcome Casey to the State Bank team. She brings a tight focus on customer relationship quality to our team and will add value to customers by delivering a well-rounded proposal of products and services," said State Bank CEO and President Mike Baker. "Her passion to serve, connect and build relationships is a great match for our organization and our customers."
Spencer, a Lafayette native, currently serves as Dress for Success of Greater Lafayette Advisory Board Chair, YWCA of Greater Lafayette Board of Directors, YWCA finance committee and Greater Lafayette Women's Golf Association Board Treasurer. Additionally, she extends her volunteer efforts with organizations like Junior Achievement of Lafayette, Read to Succeed, Habitat for Humanity and Food Finder's Food Bank.
"I am proud to be a part of the State Bank team and their efforts to offer true community banking philosophies. Relationship building resides at the core of my values as a banker, and I truly enjoy being an integral part of a business's growth and success," said Spencer. "As we look forward, I am excited to not only serve our State Bank clients as a trusted banking partner, but continue to deepen our community support in the areas we serve."
Spencer received a bachelor's degree in communications from Southern Illinois University-Edwardsville, where she attended on an athletic golf scholarship. She lives in Lafayette with her family.
About State Bank: State Bank is a $713 million community bank headquartered on the west side of Indianapolis. In addition to operating ten full-service locations, State Bank is a part of the AllPoint™ ATM network of 55,000+ ATMs nationwide. Bauer Financial has named State Bank a 5-Star Bank based on its strength and performance since 2017, and it was named the Best Bank in Hendricks County nine of the last 10 years. Its offices are in Avon, Brownsburg (2), Plainfield, Lizton and Pittsboro in Hendricks County; Lebanon (2) and Zionsville in Boone County; Carmel in Hamilton County; and opening in the Fall of 2022 in Lafayette. Visit www.StateBank1910.bank to learn more.