State Bank Hires Virginia Walker as VP, Retail and Business Development Manager of New Carmel Office
BROWNSBURG (September 30, 2021) – State Bank, an independently owned and operated community bank, announced today that Virginia Walker has joined the bank as VP, Retail and Business Development Manager of its new Carmel location. She brings over 10 years of financial service marketing experience, having worked for several banks and credit unions. Walker will join Market President, Andy Pinegar, in bringing State Bank's high-tech, high-touch community banking philosophy to Carmel as the Bank opens its first Hamilton County location, scheduled to open in late October at the corner of 126th and Gray Road.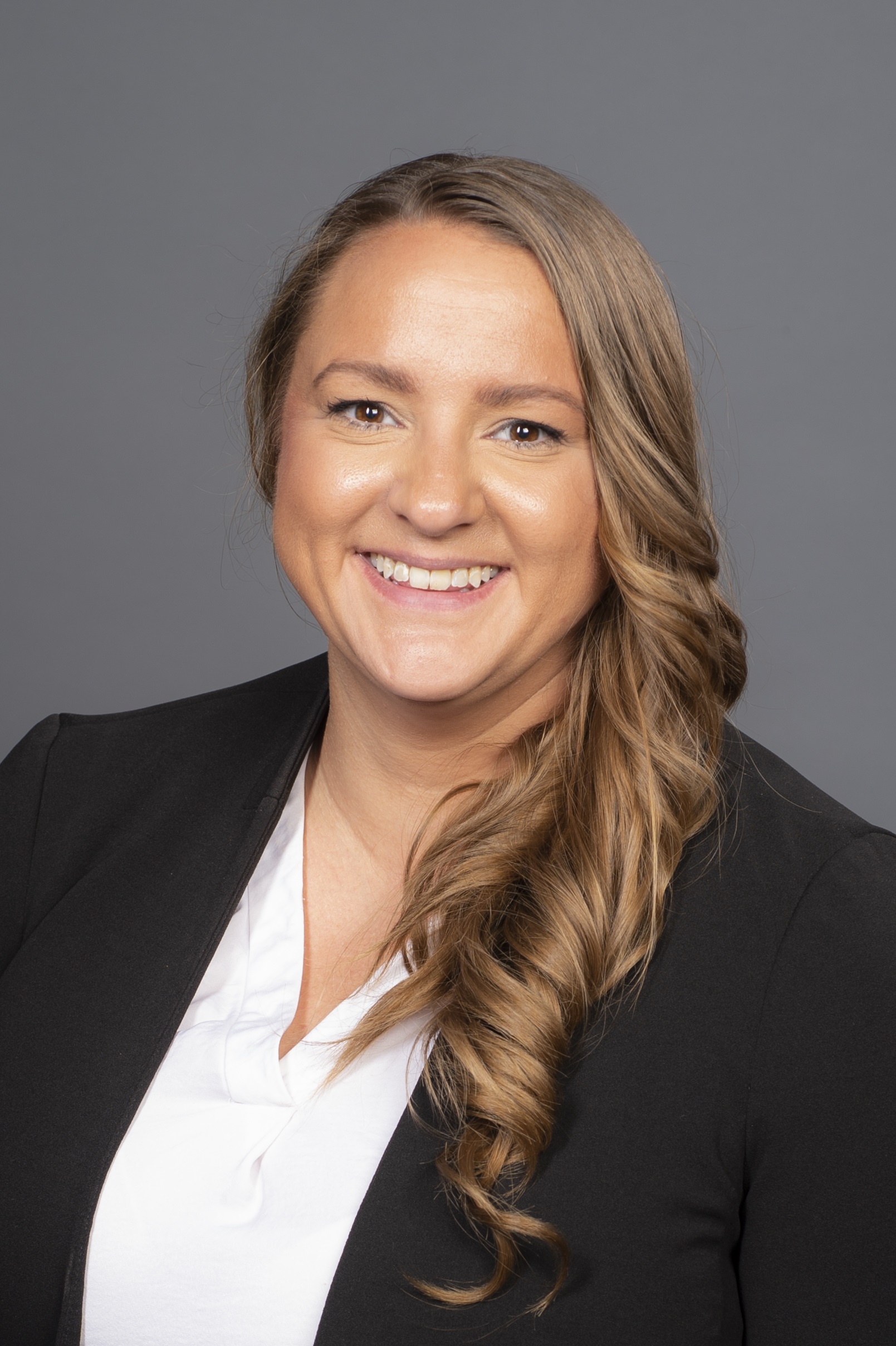 "We are excited to bring Ginny Walker into our banking family. Her focus on exceptional service and her experience in financial services will help us deliver a concierge banking experience to small business owners and to our neighbors in Carmel," said Andy Pinegar, State Bank Market President.
Walker studied at the University of Indianapolis and resides in Zionsville.
Mike Baker, President and CEO of State Bank added, "By adding Ginny, we are rounding out our Carmel team to help busy business owners and families who are looking for a true community bank partner that shares their values of prosperity, family and community."
About State Bank: State Bank is a $625 million dollar community bank headquartered on the west side of Indianapolis. In addition to operating nine full-service locations throughout Hendricks and Boone Counties, State Bank is a part of the AllPoint ATM network of 55,000+ ATMs nationwide. Bauer Financial has named State Bank a 5-Star Bank based on their strength and performance since 2017, and it was named the Best Bank in Hendricks County nine of the last 10 years. Its offices are in Avon, Brownsburg (2), Plainfield, Lizton and Pittsboro in Hendricks County, Lebanon (2) and Zionsville in Boone County, and opening soon in Carmel in Hamilton County. Visit www.StateBank1910.bank to learn more.