State Bank Welcomes Cate Sabatine to the Board
BROWNSBURG, Ind. (January 30, 2023) — State Bank, an independently owned and operated community bank today announced Cate Sabatine has joined its Board of Directors.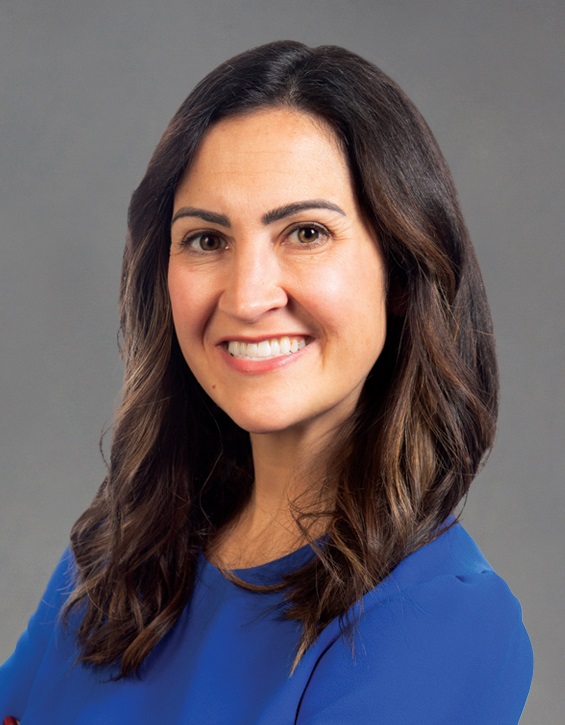 Sabatine is currently serving as General Counsel at Indianapolis-based American Senior Communities where she oversees healthcare and senior housing legal matters, real estate business, and corporate transactions. She provides legal support and guidance for the largest post-acute care provider in the State.
During her career, Sabatine was also an attorney at both Amundsen Davis, LLC and Krieg DeVault.
"We are pleased to have Cate as our newest board member," said Mike Baker, President and CEO of State Bank, "Her expertise in business law will serve our customers and shareholders well."
Sabatine is a volunteer with the Indianapolis Bar Association and serves on the Empowerment Committee for the Indianapolis Bar Foundation.
In her spare time, Sabatine enjoys trail running on the north side of Indianapolis where she lives with her husband, Jimmy and their two daughters.
About State Bank: State Bank is a $741 million community bank headquartered on the west side of Indianapolis. In addition to operating 11 full-service locations, State Bank is a part of the AllPoint™ ATM network of 55,000+ ATMs nationwide. Bauer Financial has named State Bank a 5-Star Bank based on its strength and performance since 2017, and it was named the Best Bank in Hendricks County nine of the last 10 years. Its offices are in Avon, Brownsburg (2), Plainfield, Lizton and Pittsboro in Hendricks County; Lebanon (2) and Zionsville in Boone County; Carmel in Hamilton County; and Lafayette in Tippecanoe County. Visit www.StateBank1910.bank to learn more.